I am motivated when influencing positive change.
My career is comprised of a series of roles that helped to advance the public good and serve the community. I have always had a passion for storytelling. My career trajectory has given me unique opportunities to craft compelling stories. 
After graduating magna cum laude with a Bachelor of Arts (B.A.) degree in English from Spelman College and working for a year in the marketing department of a cosmetics company, I went on to pursue a juris doctorate (J.D.) at the University of California, Berkeley, School of Law (Boalt Hall). 
Upon graduating from Berkeley in 2006, I worked for Lozano Smith LLC, a dynamic California Education Law Firm that represents California school districts and a variety of public agencies. Lozano Smith provided a unique opportunity to work as a diligent advocate for education and serve the community.

I strive to craft amazing stories that advance public good.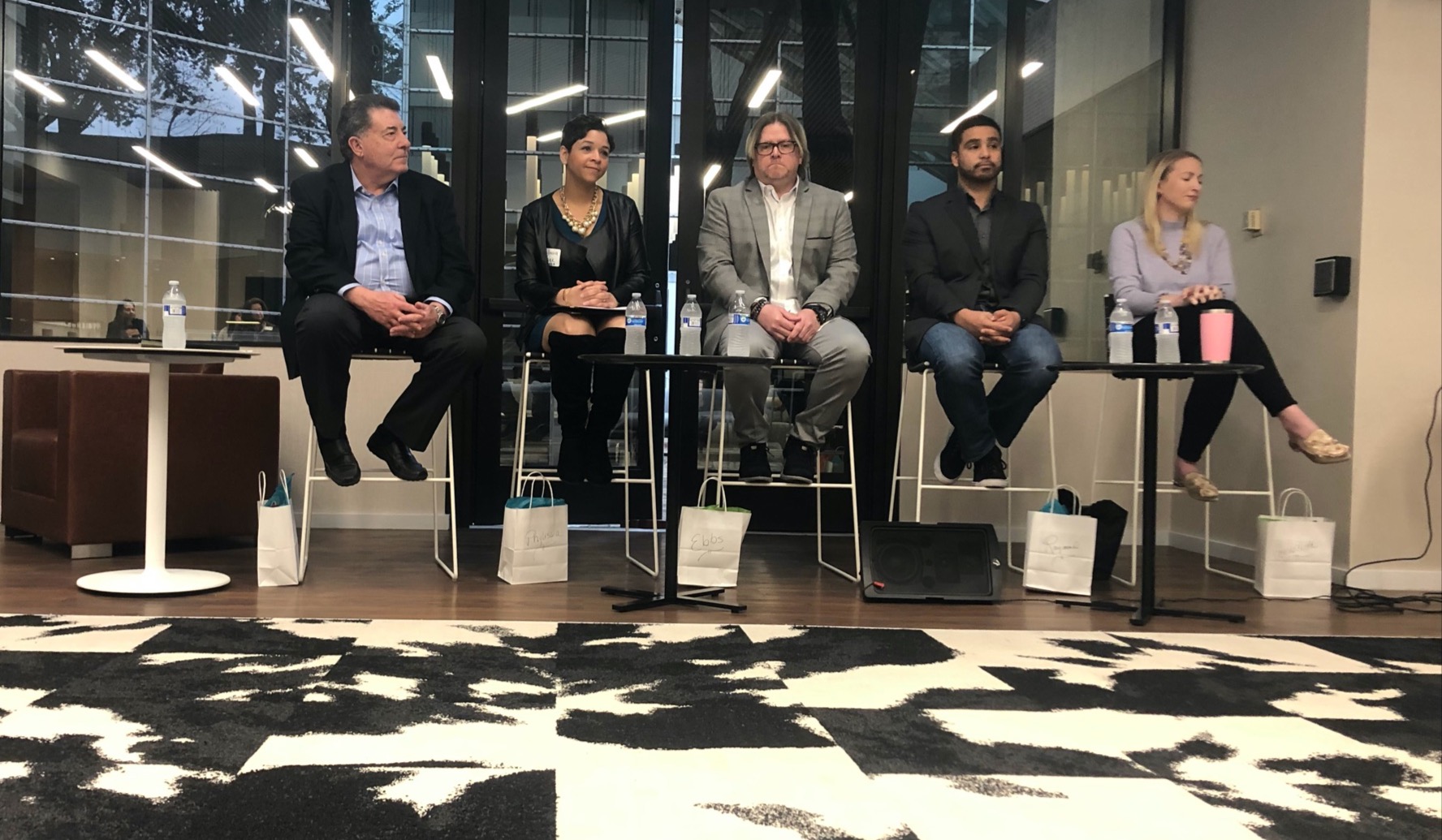 In 2008, I joined Better Business Bureau's Advertising Review Team, investigating claims of false, deceptive, misleading, or confusing advertising, and requesting advertising claim substantiation as needed. BBB is an international nonprofit organization that seeks to strengthen the marketplace by advancing trust between consumers and businesses and promoting ethical business practices. As a result of BBB Serving North Central Texas's emphasis on educating advertisers about truth and accuracy in advertising, my team achieved 90% voluntary compliance with BBB advertising standards among businesses.

In 2015, I rediscovered my love of storytelling. After spearheading several successful communications campaigns as an investigator, I was given the opportunity to serve as vice president of public relations and communications for the BBB office in North Texas. In this role, I served as public spokesperson, lead communications and marketing executive and media contact. During my tenure, I pitched and delivered more than 80 on-camera interviews for BBB-related news stories and helped to educate consumers about scams and substandard business practices.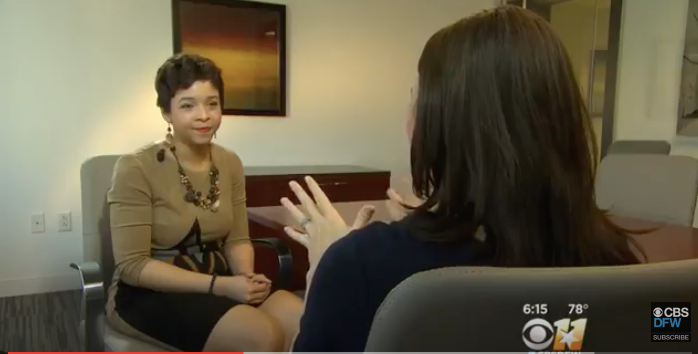 During that time, I served on the Board of American Advertising Federation - Dallas, the organization that founded the BBB in North Texas in 1920, for over four years. 
In 2016, I received a Minority Business Leader Award from the Dallas Business Journal. I also won Outstanding Better Business Bureau Awards (BBB's international awards for company excellence) for Advertising Investigations and Media Engagement.
In 2021, I joined Cyber Defense Labs, a full-lifecycle cybersecurity firm dedicated to protecting enterprise businesses from current cyberthreats. At Cyber Defense Labs, I was the lead public relations and social media strategist, lead communications content creator and editor and internal communications strategist.

I am a native of DeSoto, Texas, and a graduate of Bishop Dunne Catholic High School. I enjoy travel and have visited approximately 20 countries.